I'm a freelance web designer who has over 14 years of exeperience in creating websites.
I started building websites at a young age, and have always been fascinated by the power of the internet, as well as the massive potential it holds.
Working with a range of clients across the charity sector, as well as many local businesses and start-ups, I have learnt valuable skills that are used in evert website I create now.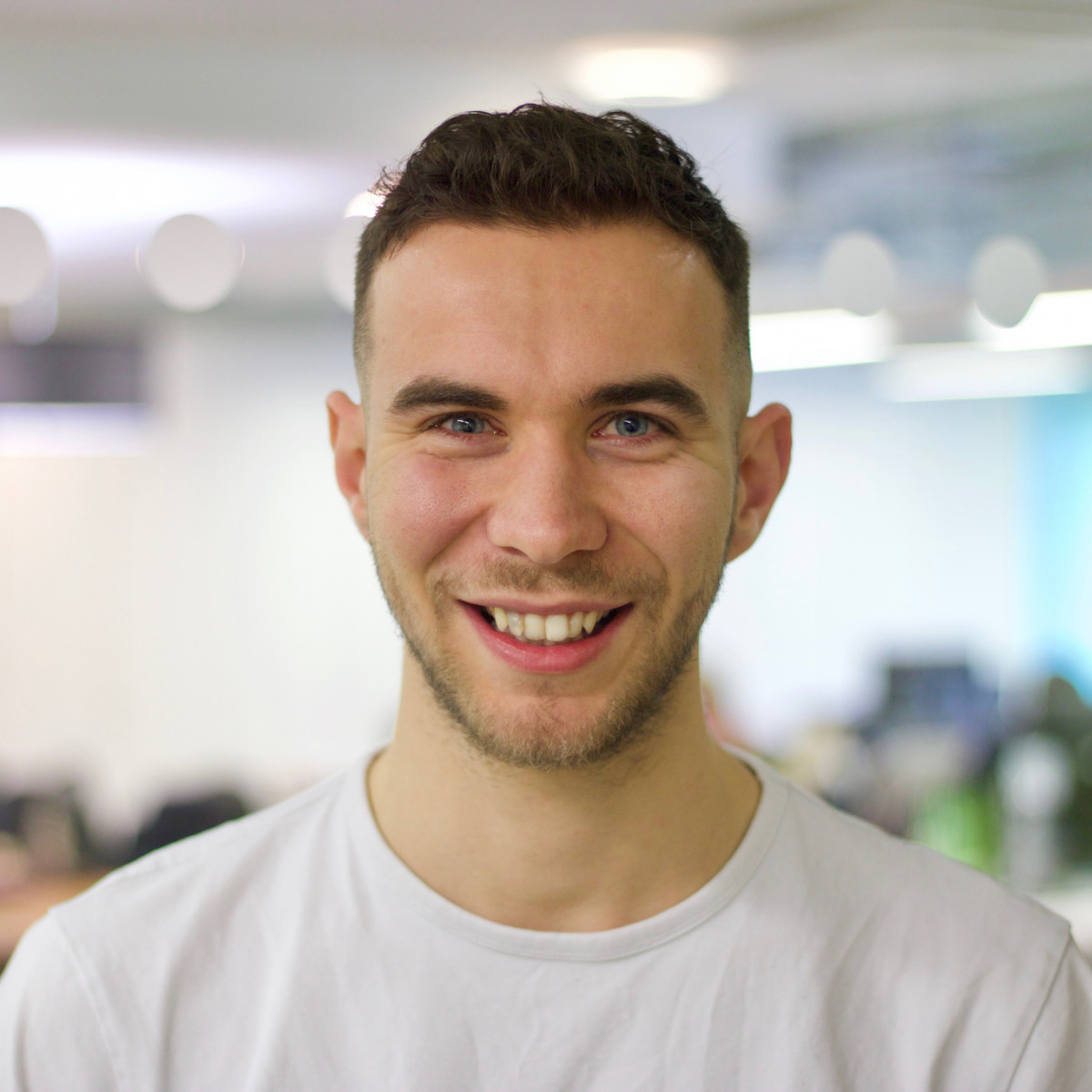 I make high quality websites for individuals and small-to-medium businesses who desire an online presence.
All of my websites are custom designed and hand crafted to a high standard. I don't use themes, or pre-built templates and work hard to ensure your website is the best it can be.
I specialise in using Craft CMS and Wordpress to build my websites. Both these tools help you control the content on the website, as well as ensuring your website is optimised for search engines.
Where am I?
I am based on the outskirts of London in sunny Watford, Hertfordshire.
However I serve clients throughout the United Kingdom and am more than happy to travel to discuss a project.
I have been based in Gloucestershire and Cardiff, Wales and I still maintain good relationships with clients across the UK.
Value for Money
If you hire a design agency to build your website, the cost increases.
As a independent freelancer, I don't have the same overheads so I can charge less for the same quality of work.
Quality
I care about every website I create. I will put in the hours to make sure your website is made to the highest quality.
I have the knowledge and experience needed to make this happen.
Service
You will always talk to me to discuss your website. I will never talk down to you, or expect you to have technical knowledge.
Your job is to run your business, my job is the website.
Everyone has different ways of doing things. For creating websites, I use a Collaborative Design Process.
A collaborative design process means that I constantly keep you in the loop about what I'm doing to your website. This means the website always works the way you want it.
My full process looks a little like this:
Discuss your requirements - We'll chat about what you want your website to achieve.
Cost estimate - Once I have an idea of what you want, I can provide you with a cost estimate for the project, with an outline for the project.
Let's go for it! - The next stage is the most exciting! I'll go away and produce an initial design based on what we have discussed.
Feedback - This is when the collaboration comes in. I will ask you for your thoughts on the initial design, and continue the design based on your feedback. We will then continue this process until we have something that works for you.
Next steps - Once we have gone through the collaborative process we will run through how to use and update the website.
To be continued
- I will keep in touch and let you know how your website is doing, in line with your goals.
Find out more about the way I work, and what to expect in this handy PDF